Welcome to
Ex Why Zed
We know the three factors that are crucial to your project are quality, turnaround and the cost. Our aim is to exceed your expectations in each of these.
Quality
Do spend a few minutes looking through our wide ranging portfolio of recent work. We have a proven 13 year track record of printing some great projects for iconic companies and would like to add you to the list.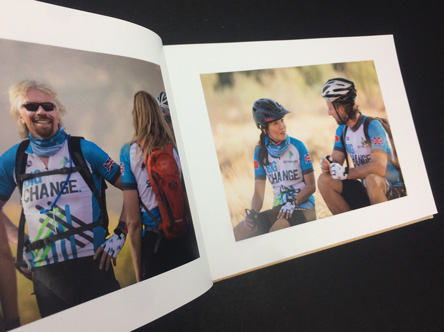 Turnaround
If your project is time sensitive then let us know in advance and we'll always do our best to hit your deadline. Roughly speaking we can deliver digitally printed work in 3-5 days (depending if it's flat sheet or bound work). Our litho printing takes a little longer so best to allow 6-8 working days.
Cost
We will provide a fast quote for your creative printing so you can make a speedy decision and go ahead quickly to ensure the project arrives when you need it.
Our online quote form contains all the information we need to supply you with a quote for a bound publication (saddle stitched or perfect bound). If you need a trimmed job like a leaflet or postcard or maybe something more bespoke like a presentation folder and folded leaflet then drop us an email on [email protected] or call us on 01206 766647 with the size of the piece, number of copies you need and any preference on paper finish.
We look forward to hearing from you!
That extra helping hand
We want to become a reliable cog in your supply mechanism. Send us your artwork, we'll preflight it for no extra charge, then print it and deliver with no fuss allowing you to concentrate on running the creative aspects of your business.

You've found us,
now test us out!

We specialise in bound documents, saddle stitched and perfect bound. These come in many forms that are ideal for the creative industry from Brand Guidelines and Lookbooks through to Promotional Brochures and Annual Reports.

Our product range doesn't stop there though we regularly print business cards, leaflets and folded leaflets.
All our papers are from sustainable sources and are FSC certified. We also carry a further selection which are 100% Recycled.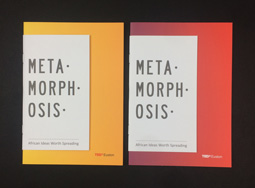 Your client may have also requested something extra special so why not choose a GF Smith, Fedrigoni or Antalis creative paper if the budget allows.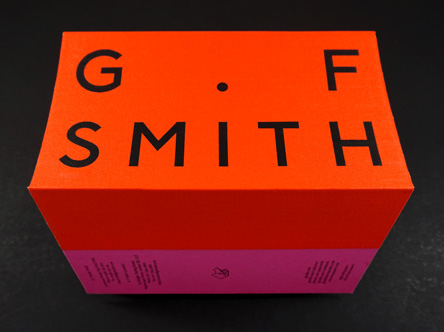 Not sure which type of paper will suit your project then we're always happy to send out a range of our paper samples so you can make an informed decision just let us know the best address for postage.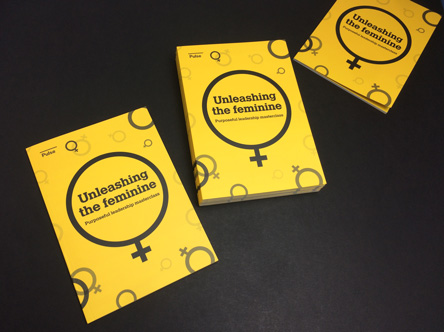 What makes us tick?
Receiving that phone call from a company we've long admired and now they want us to quote on their next print project.
Walking into the Tate Modern shop and seeing your brilliant work that we printed lining the shelves.
Opening Creative Review and reading about them singing the praises of our clients' photography zines.
Print one of these publications with us…
For your design agency:
Brand Guidelines
Promo Portfolio
Tender and Pitch Document printing
Fashion Lookbooks
Promotional Brochures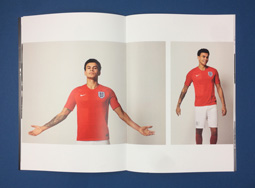 For the creative mind:
Self Published Books
Zines
Magazines
Illustrated Comics
Graphic Novels
Note Books
Promotional Portfolios
Final Major Projects
Dissertations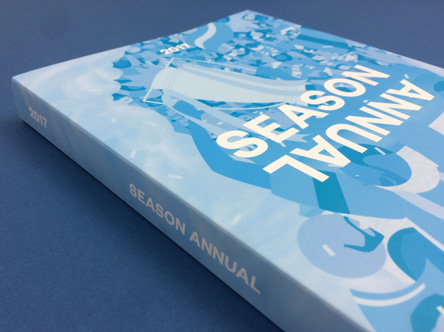 To showcase your photographic skills:
Beautiful Photo Books
Creative Photographic Journals
Hard Back Photobooks
For your business:
Full Colour Catalogues
Company Brochures
Annual Reports
Financial institution reports
Business Cards
Letterheads
Compliment Slips
Stickers
London Art Gallery Catalogues

How to order
We have a smooth, no fuss ordering system. Use wetransfer.com to send us the print ready PDF and our eagle eyed pre-press team will give it a preflight check. You will then receive a final PDF proof to check on screen and once that is approved we'll go to print. Easy!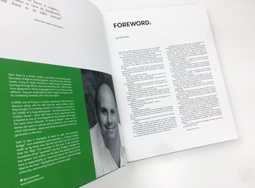 We are proud to print for these brilliant companies: