Print your next project
at Ex Why Zed on to the magnificent papers from GF Smith
Hundreds of super finishes
50 premium Colorplan choices
25 embossing effects
Creative papers to wow readers
Print 1 copy up to a zillion
Print onto GF Smith
We have printed a lot of fabulous work that has been enhanced by the client choosing GF Smith papers.
If you're client has asked for a brochure that oozes quality, or maybe you'd like a coloured card for a new Zine cover well you've come to the right place!
GF Smith supply a large range of papers which are Indigo approved and suitable for printing on our digital presses. Digital printing is cost effective for up to 700 copies.
If you are going for a longer print run – 700 copies or more, then our litho presses will be more cost effective and GF Smith offer an even larger selection of litho specific papers.
Colorplan Real Grey degree show printing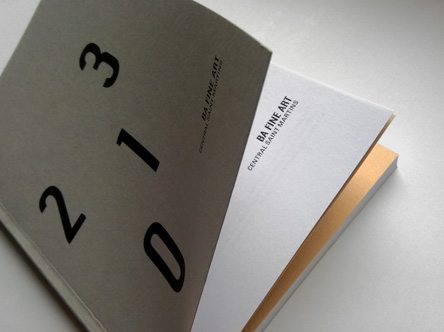 Colorplan Stone book pages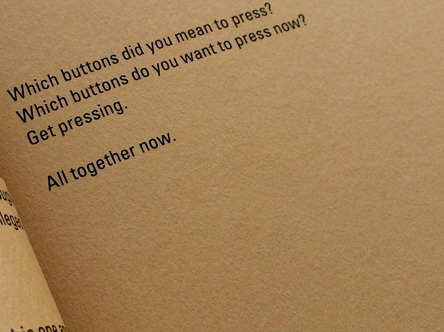 Plike Dark Blue book printing
Colorplan Royal Blue booklets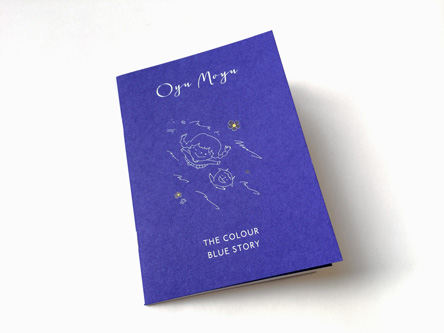 White ink on Colorplan Ebony Black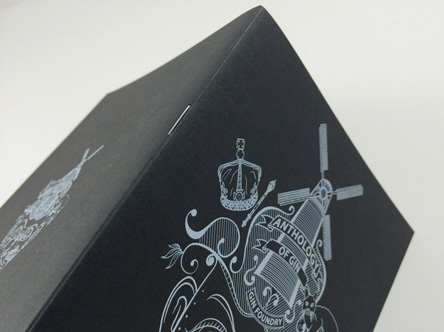 Colorplan Cool Blue Gin Foundry booklets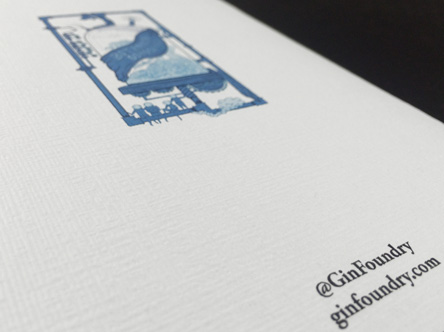 Foiling on Colorplan book cover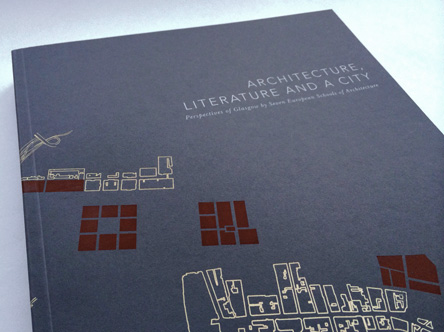 Text pages on Colorplan Nubuck Brown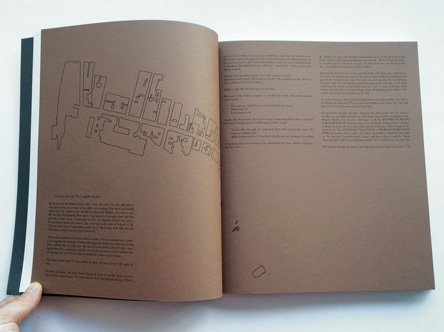 Gmund Bier covers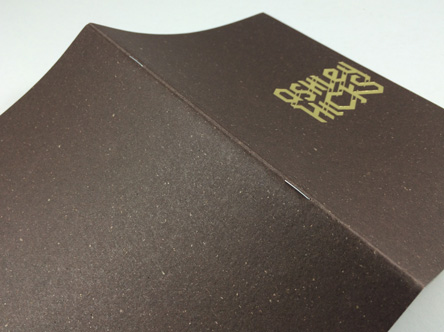 Gmund Alezan Rhinoceros