Learn how to create the perfect Photobook and print it at Ex Why Zed
Wide range of size, paper and finishing options
Smile inducing prices
Order as few as one copy
Friendly, helpful customer service
UK and worldwide delivery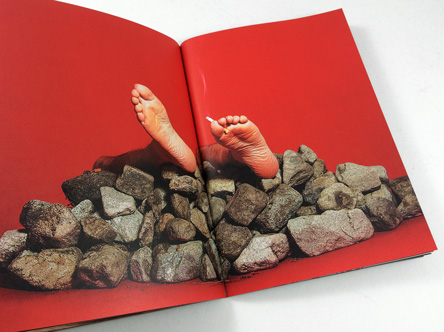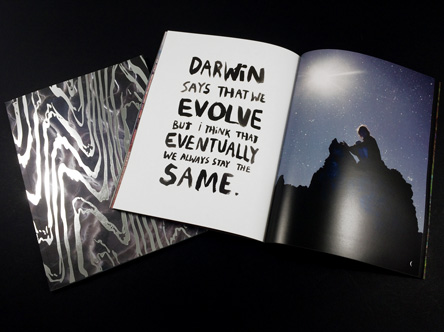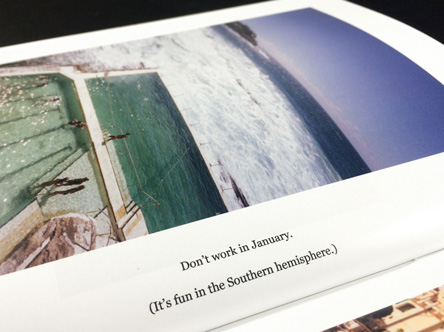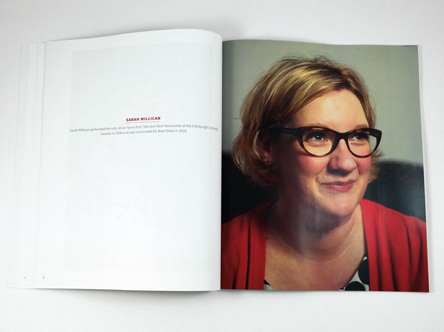 Printing solutions that provide the emotional connection between photograph and audience
Printers of high quality contemporary photography books. Every week we print beautifully designed photobooks that receive rave reviews from the readers…and keep selling out before we have time to buy a copy!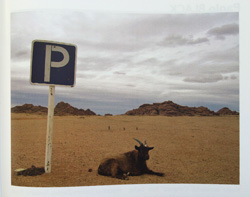 Experience of printing documentary, portrait and landscape photography books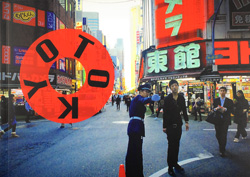 Consideration of materials: how the touch and feel of a book can help to tell the story of your images

Save
Optimise your print to suit your design or budget requirements
Size, number of pages and quantity are the factors that have the biggest impact on your price. Increasing or reducing these can stretch your budget.
We want to get you into print and have no minimum order or restrictions on custom sizes
You can print one copy up to thousands and feel free to choose a size slightly larger than A5 or fractionally smaller than A4 – we dont charge extra for this.
Choose from three unique binding options:
Wire stitching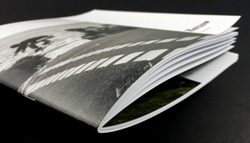 Perfect binding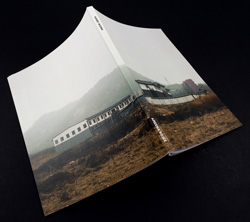 Case bound with a hard back cover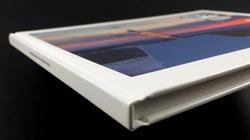 Save
One off test copies
You know and love how your photography looks on screen but how will it reproduce on paper? If you leave enough time (two weeks is good) then for peace of mind we can run a test copy from your files. We call this a 'hard copy proof' and it will be on to the same papers as your final publication. You can then check the layout, paper and print quality before you go ahead and order a few hundred or thousand copies. Of course, if you spot a mistake on the hard copy proof then you are more than welcome to send over new artwork before the final print run.

While we've done our best on our paper choices page to make one sheet of white paper look different to another sheet of white paper, there's nothing better than seeing them in reality so you can stroke, sniff and examine them in close up.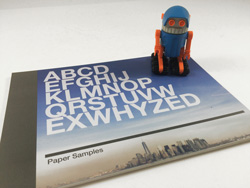 When it is time to start artworking your final book take 5 minutes to read through our file set up guides. We have made them as user friendly as possible but if you're stuck drop us a call or email for a quick answer.
Save