Bespoke lookbook printing
at Ex Why Zed.
Promotional printing to promote your fashion or homeware brand.
High quality tailored Lookbooks
One off text copies to check colour reproduction and paper finishes
Friendly, helpful and knowledgeable customer service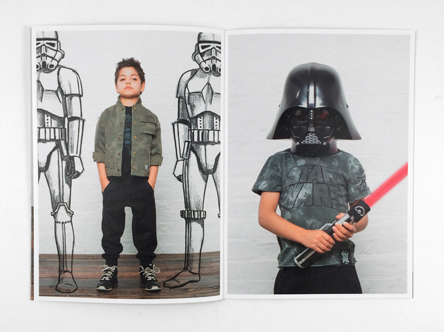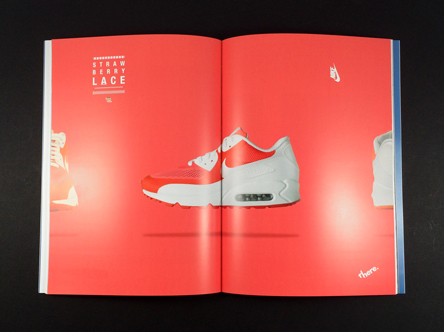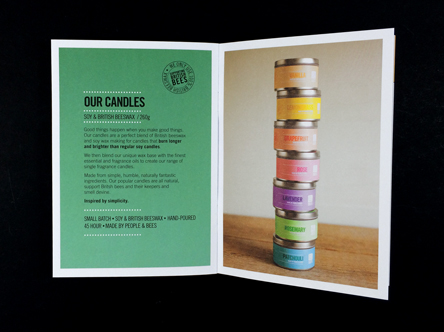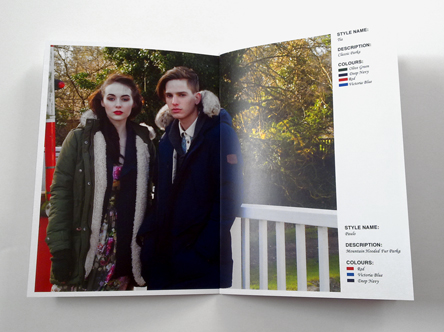 Lookbook printing at Ex Why Zed
We are a ready-to-use print company that are specialists in developing bespoke print products to suit your needs. We can help you to capture the energy and sharp tailoring of your product with our many years of industry experience and our printing know-how. Let us help you to promote your new seasonal products by combining state of the art printing technology with individual style to create your very own print collection.
We don't work only with household names!
Our clients include many small-to-medium-sized businesses. Further down this page you'll see examples of lookbooks we've printed for clients of all sizes.
Too many choices
We can print Lookbooks from a pocket sized A6 size, right up to an eye-catching A3 landscape. There are paper finishes to suit all types of appearance and feel: smooth silk for a slick premium touch or uncoated for a more rustic, tactile solution. We're always at the end of the phone or on email to answer any questions you may have.
Make your brand stand out
Create an aspirational lookbook that captures the narrative and signature style of your brand or product.
• Tailored lookbooks to suit the personality of your fashion brand or product
• We can provide you with bespoke solutions such as foiling or embossing to enhance your product and brand
• Colour match your print work and make it consistent throughout with our top of the range Indigo print presses
• Optimise your print to suit your design or budget requirements
• Print tips: we can recommend ideal paper solutions, sizes, finishes to suit your lookbook style
What happens next?
Well, let's start with providing you with a quote for the next Lookbook print run. Our quote form contains all the information we need so take two minutes to fill that in and we'll come back to you shortly with a price.
We understand that all print projects are price conscious so we quote keenly to help stretch your budget. Additionally we tend to supply a few quantity options so you can see the impact different quantities has on the unit price.
Once the price is agreed then you'll need to have a read through our bespoke file set up guide which are lovingly prepared to help out all designers from those printing a Lookbook for the first time right up to experienced artworkers.
Excellent, use www.wetransfer.com to send us the finished, print ready artwork. In the comments box let us know how many copies you'd along with where you would like us to deliver the finished Lookbooks. Our eagle eyed pre press team will then give your artwork a free preflight check to highlight any potential issues and will email with any advice or recommendations before going to production.