Be individual with our bespoke printing service that is ideal for interiors and homeware product brochures and catalogues.
Bespoke brochures for any kind of product, service or event
Extensive paper solutions, sizes and premium extras
Fast, efficient ordering process
Helpful and knowledgeable customer service
Optimise your print at Ex Why Zed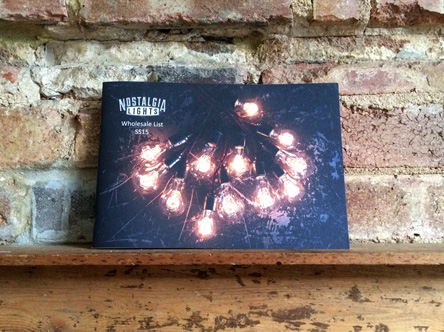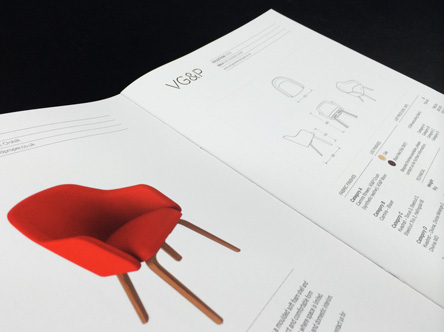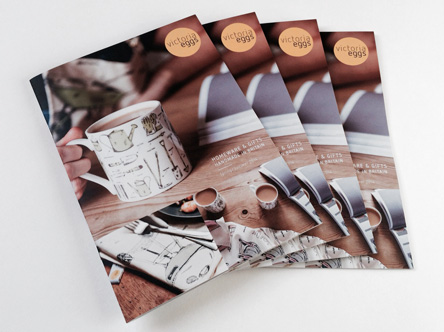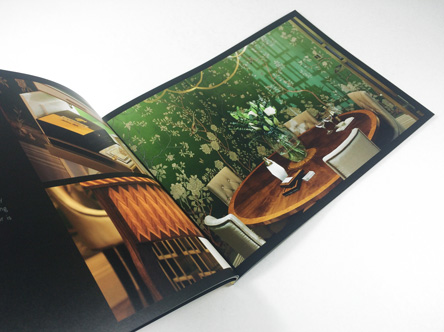 High quality brochure printing to enhance your brand and stretch your marketing budget
We recognise that as designers or account managers for interior and homeware emporiums it is important for you to match your printing needs to the brand or narrative. Once we have an exact understanding of your tastes, inspirations and desires we can suggest specific papers, finishes and print solutions to suit your requirements. In the same way that you may provide tailored design solutions for your clients, we're confident that working together we'll create print work that exceeds your expectations.
We can make the most out of your printing
• Stamp personality on your printing to suit your brand, narrative or product
• Optimise your print to suit your design or budget requirements
• Print tips: we can recommend ideal paper solutions, sizes, finishes to meet your design outcome
• We can provide you with bespoke solutions such as foiling or embossing to enhance your product and brand
• Make your print work consistent in terms of colour and finish with our top of the range Indigo print presses
What's the next step?
Our resource section contains all the tools you need to prepare artwork for print. When you come to prepare the artwork we recommend taking a few minutes to read through our step by step file set up pages.
We do need files supplied as print ready PDFs and our guides have been refined to make the design process as simple. You may also have questions in regards to this and we are always at the end of the phone to answer them but the guides also address 99% of the issues you may have.
Ultimately all files need to be saved as PDFx/1a which is an option you can choose when you export from InDesign to PDF. In the Marks and Bleeds menu also tick Crop Marks and add 3mm bleed.
Short on time?
You can drop us an email with your requirements or make use of our online quote form where you can detail your specific printing requirements. If you have a tight deadline then do let us know and we'll do our best to deliver ahead of schedule.