We specialise in printing degree show catalogues for the top art and design colleges that are eye catching, creative and memorable.
Our aim is to print a stunning catalogue for you in 2019 that does justice to the work showcased inside!
Print solutions for every budget
Free UK delivery

"They've created a beautiful, little book." It's Nice That.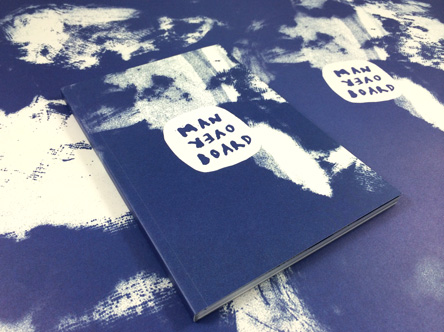 "Kingston smashed it with this delightfully simple identity." It's Nice That.