Premium quality booklet printing. Extensive creative options with print solutions to fit all projects and budgets.
Our range of digital and litho presses are ideally set up to ensure you a suprisingly friendly price.
Any size from A6 upwards
Wire stitching or perfect binding
No minimum order quantity
UK delivery usually within a week
Expert advice on paper and file set up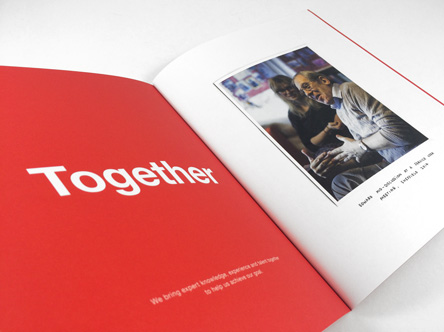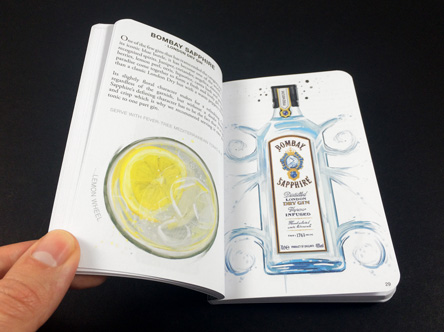 Promotional booklets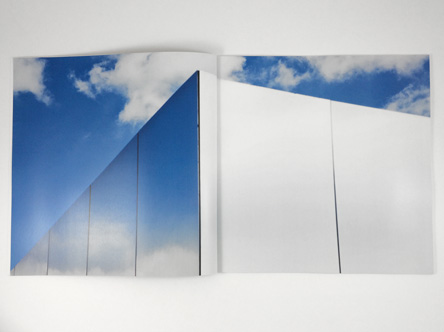 Brand Guideline printing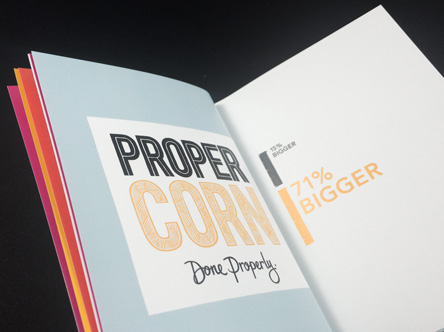 Creative Booklet Printing UK
Ex Why Zed is a leading UK brochure and booklet printing company. Our focus on quality, attention to detail and your fresh artwork combine to produce inspirational work that will get your brand remembered, win you new clients and hopefully increase sales.
We specialise in creative booklets for illustrators and photographers, catalogue and yearbook printing for University colleges right through to luxury glossy brochures for household name companies.
About Ex Why Zed
We offer an extensive and all encompassing digital and litho print service.
For short run booklets our market leading Indigo digital press offers exceptional quality printing at a cost effective price whilst our extensive litho department ensures you a competitive booklet printing quote for medium and longer print runs.
The only constraints on the size of your brochure printing is your imagination. We can saddle stitch/wire stitch or perfect bind booklets from smaller than A6 to larger than A3. If you're feeling creative then choose a custom booklet size and we'll probably able to print that too!
For the larger budget publications we offer a range of premium additional extras. Make your project jump out at the audient with the GF Smith, Antalis Creative and Fedrigoni range of papers or choose an ultra luxury cover finish like spot UV varnishing, embossing or foiling.
Booklets lend themselves to many possibilities. How about printing one of these…
For your business:
Product Range Catalogues
Promotional Brochures
Brand Guidelines
Fashion Lookbooks
Annual Reports
Product Pricelists
To promote your creativity:
Art Gallery Catalogues
Fine Art Books
Coffee Table Books
Creative Zines
Degree Show Catalogues
Illustrated Comics
Illustrated Diaries
Self Published Books
Sketch Books
Note Books
Graphic Novels
To showcase your photographic skills:
Beautiful Photo Books
Creative Photo Journals
Hard Back Photobooks
Booklet Binding Options
Wire Stitched / Saddle Stitched
A printed document is saddle stitched by stapling its sheets at the fold of the spine over a mechanical 'saddle'. This process is best for booklets upto 48 pages. If you have more pages than 48 then the thickness will cause it to 'bounce' open when laid flat rather than staying closed. The number of pages needs to be a multiple of four to work as a wire stitched booklet.
Perfect Binding
Perfect binding is the process of binding sheets of a document by aligning the edges at the spine and bonding them with glue to an external cover to give a square finish. If the spine is less than 3mm (36 pages in total) then we would advise you to go for wire stitching.
Product catalogues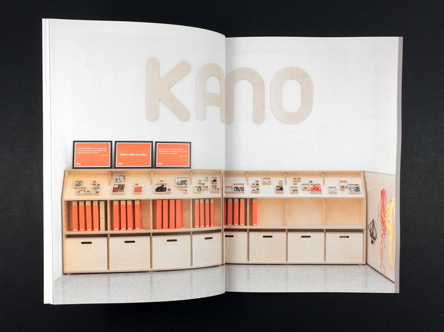 Creative zine printing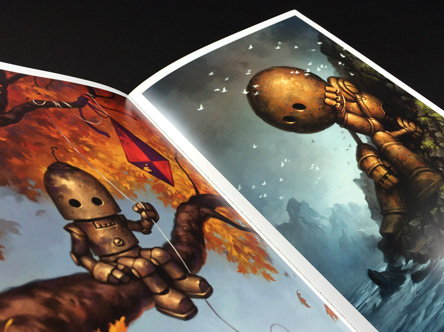 Degree show catalogues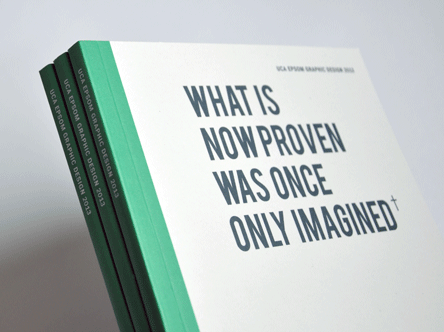 Product range brochures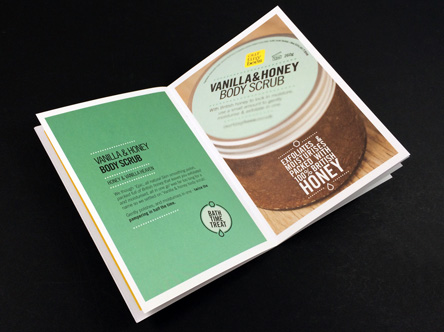 Fashion lookbook printing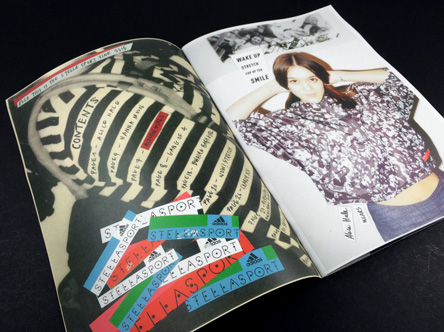 Art gallery exhibition booklets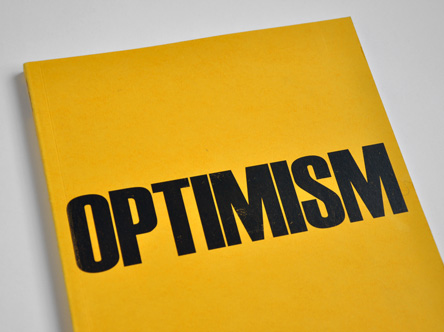 Photography journals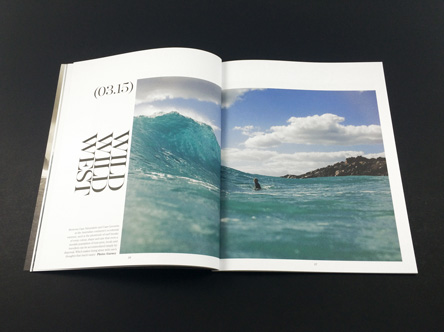 Promo brochure printer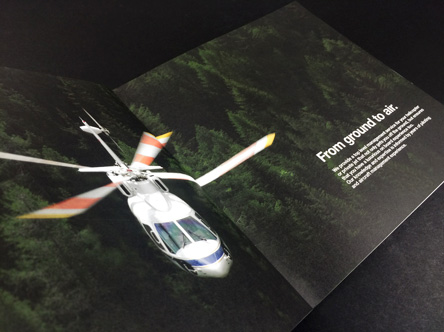 Self-published books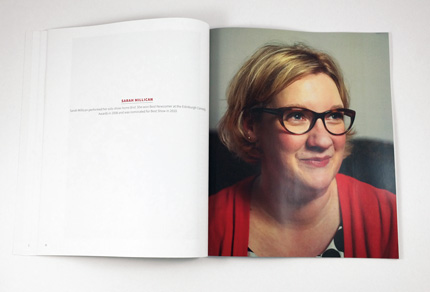 House and Interior Booklets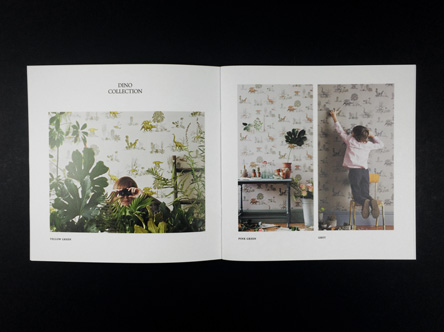 Size Options: A6 And A5 To Larger Than A4. Portrait, Landscape Or Square Booklets And All Custom Sizes.
Portrait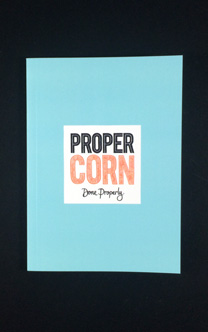 Landscape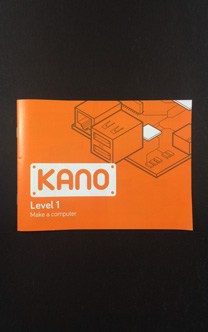 Square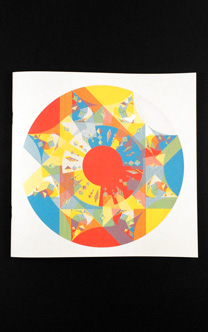 Custom Sizes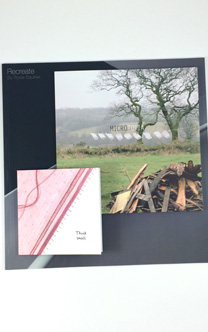 Binding Options (Wire Stitching for Up To 60 Pages. Perfect Binding For Over 40 Pages)
Wire Stitched Brochures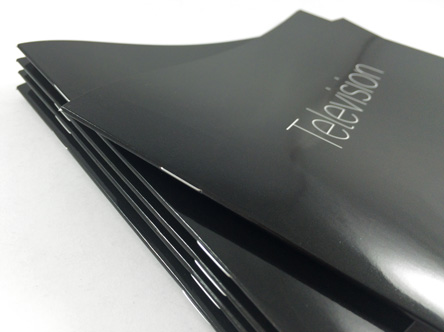 Perfect Bound Books