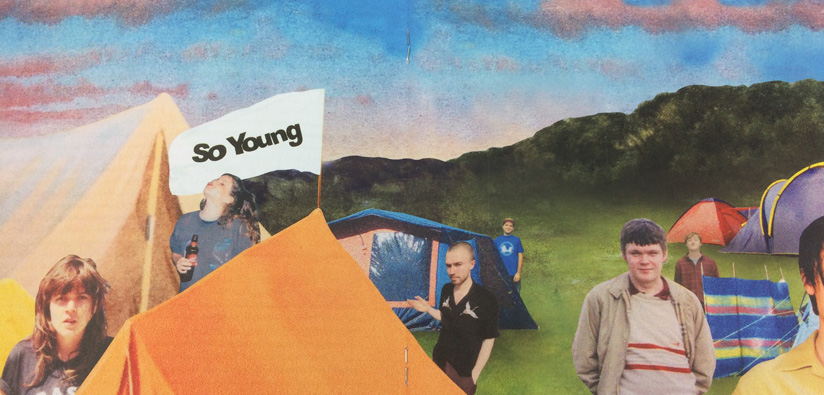 So Young Zine | Issues 17 and 18
Spec
250x176mm Zines
4pp Cover onto 200gsm Uncoated
44pp Text onto 120gsm Uncoated
Full colour throughout
Trimmed, collated and wire stitched
Case Study
Read more about So Young on Vice and It's Nice That…
https://www.vice.com/en_uk/article/ezw98z/so-young-the-magazine-picking-up-where-the-nme-left-off
https://www.itsnicethat.com/articles/so-young-publication-171116
Issue Seventeen takes us into festival season with Courtney Barnett on the print … be released, and So Young got in touch to talk to him about.
Featuring Courtney Barnett, IDLES, Matt Maltese, Hotel Lux, Hinds, Boy Azooga, Iceage, Bodega and more.
The print version of Issue Eighteen features Sports Team, Amyl and the Sniffers, Slaves, Sleaford Mods, Gently Tender, Our Girl, Fontaines D.C. and more.
If you think this spec would work for your upcoming zine then take a note of the print spec above and ping it over on email to [email protected] or drop the details into our quote form.