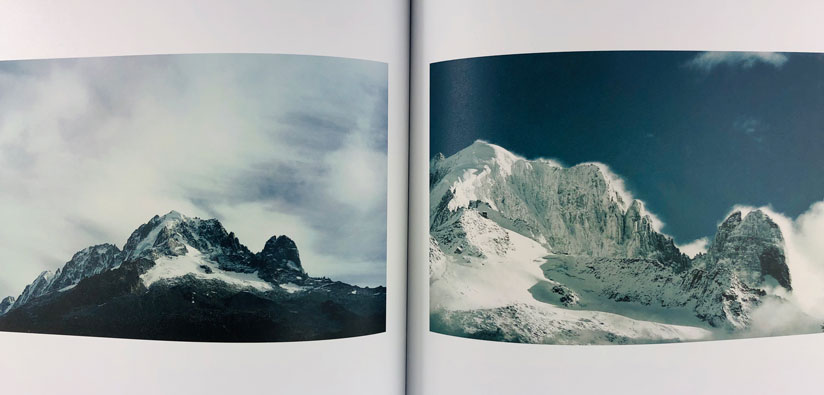 Super Alpine Chamonix
Spec
279.4×215.9 Books
4pp Cover onto 300gsm Uncoated.
Soft Touch Lamination to outer.
214pp Text onto 120gsm Uncoated.
Four colour print throughout.
Perfect bound.
Case Study
Super Alpine, Chamonix is an inspiring photographic love affair with the Alp's most famous resort full of jaw dropping landscapes, crystal clear blue skies and colourful local scenes
#chamonix #photography #photobook #climbing #wingsuit #paragliding
In this special launch edition of the Super Alpine magazine, we have a massive 214 pages of photographs and stories from the Alps' most famous mountain resort. The magazine is coffee table sized, with a soft-touch laminate cover.
The photographers been visiting Chamonix for 20 years. Over those years they have seen diverse landscapes and evolving glaciers. See the photographs from the crowned king of the steep couloir, the off-piste nirvana and the death-sport capital of the world.