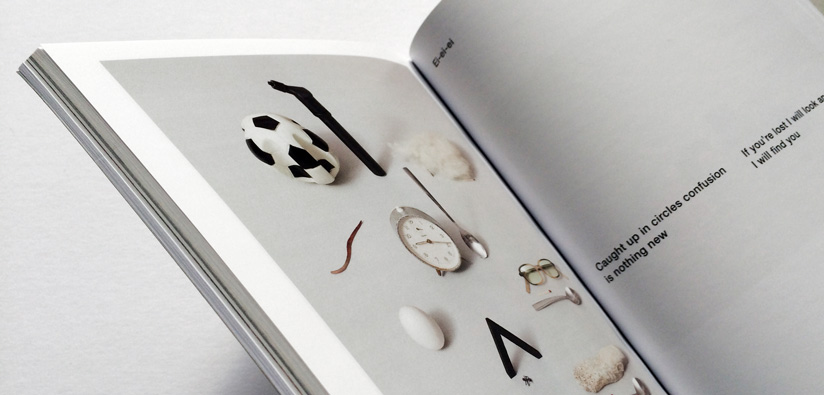 Goldsmiths College Curating
Spec
250x175mm Books
4pp Cover onto 290gsm Fedrigoni Sirio Perla
Black print double sided
146pp Text:
120pp Text onto 115gsm Lumi Silk
Four colour throughout.26pp Text onto 120gsm Evolution Uncoated
Black print double sided
Trimmed, collated and perfect bound
Case Study
Always keen to push the boundaries and innovate, the Goldsmiths College Curating students chose 250x175mm for their catalogue.
After a good consultation on paper stocks, Fedrigoni Sirio Perla was used for the cover as a marked contrast to the inside pages.
The artwork in the text pages was a combination of heavy imagery and essays. Uncoated was used to make the text sections more legible whilst a mix of gloss and silk stocks gave the full colour image pages more vibrancy.