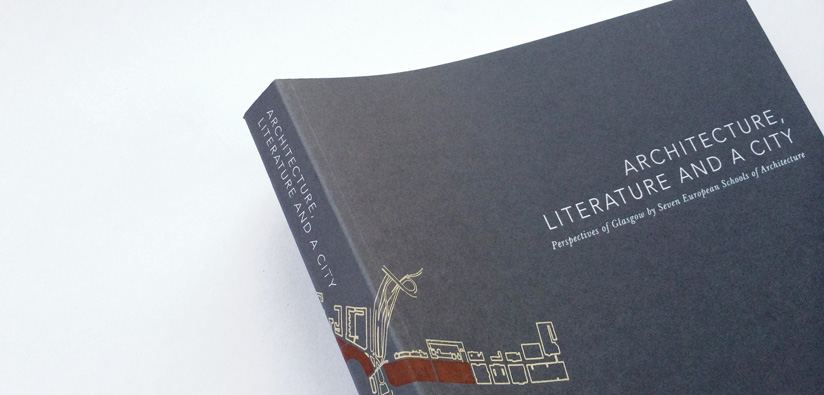 Glasgow School Of Architecture
Spec
275x240mm Book
4pp Cover onto 350gsm GFSmith Colorplan Dark Grey
Foiling in three colours to outer.
320pp Text onto 150gsm Matt Coated
and 4x 4pp Sections onto
135gsm GFSmith Colorplan Nubuck Brown
Four colour throughout.
Trimmed, collated and perfect bound.
Case Study
The photos probably dont do justice to the sheer scale, weight and impressiveness of this architecture tome.
At a whopping 336 pages the file set up process was an enduring test of stamina. With so many architectural drawings the utmost attention to detail was needed to ensure their clarity when printed.
The three cover foils are a triumph on the Dark Grey stock and the Nubuck Brown Colorplan sections sporadically break up the hefty text pages.
Testimonials
"The books are with us. I have gone through one of them and, despite being too familiar with it, I am very pleased with the quality of the work.
I am grateful you have kept communicating with me about the issues that have come up, which has definitely made a difference."