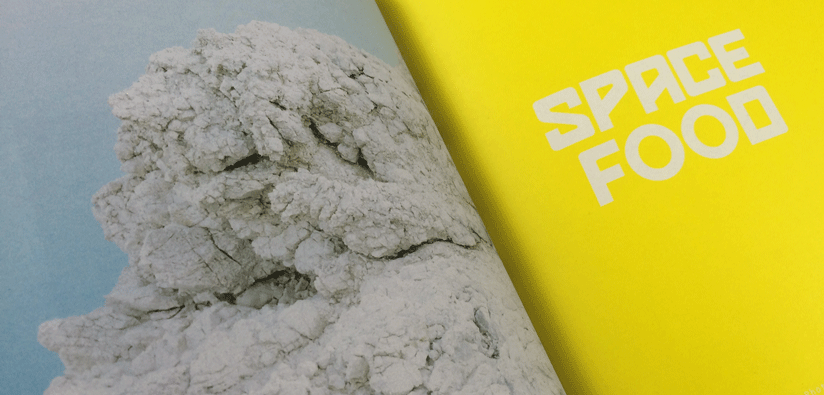 Fruitlands Zine Issue 2
Spec
220x157mm Books
4pp Cover onto 300gsm Gloss
Gloss Lamination to outer
124pp Text into 100gsm Evolution Uncoated
Full colour throughout
Trimmed, collated and perfect bound
Case Study
Buy your copy!
http://fruitlandszine.bigcartel.com/products
And read further press coverage on the excellent Fruitlands:
Promoting diversity and representing women on their own terms, female-led, DIY zines are on the rise in the UK. Here, the industry's rising stars reveal how they're reshaping the genre on their own terms.
The British media has a diversity problem. Research at City University last year found the industry to be 94% white, 86% university-educated and 55% male, with women largely relegated to junior positions. But there is one area of the media where the future is looking decidedly female: independent magazine publishing.
If modern feminism is multifaceted by nature, there now seems to be an independently published magazine or zine for every one of those faces. There's Sabat, which explores modern witchcraft through a feminist lens; Typical Girls, which sets out to show there's no such thing; the women-only zine Girls Club; female general interest mag Lyra, and Private-Eye-meets-Vogue satirical glossy Mushpit. Elsewhere, Riposte, "the smart magazine for women"; Burnt Roti, which showcases the talent of south-Asian women; gal-dem, the print version of the popular website for women of colour of the same name; and feminist indie mags Ladybeard and Fruitlands are amplifying women's voices, championing female writing and challenging ideas about what a women's magazine can be.
These publications tap into a rich history of female protest in print. "Obviously, there are lots of women in the media, but they rarely control every aspect of a magazine and it's even rarer that they own it," says Phoebe Lindsley of Fruitlands. "Historically, women have taken control of the way they are represented by publishing on their own terms. Think of Spare Rib and the riot-grrrl zines of the 90s. By having our own magazine, we can control and direct every element of our message."
http://www.thelovemagazine.co.uk/posts/8177/fruitlands-is-the-zine-finding-light-in-the-darkness