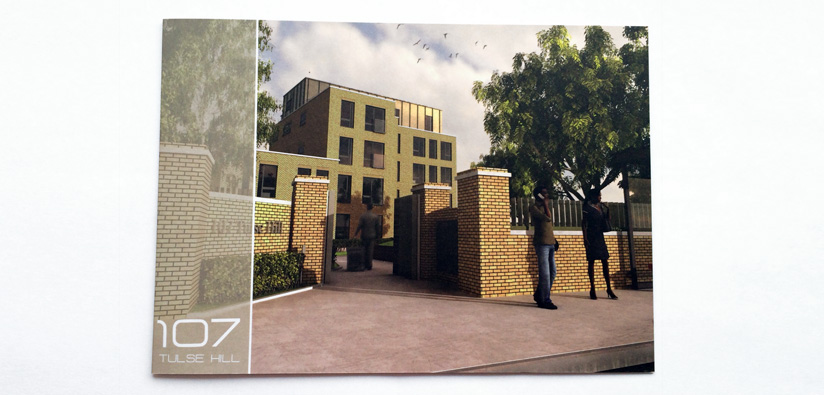 Estate Agents
Spec
A4 Brochures, Presentation Folders, Mailers, Flyers, Business Stationery, Property Particulars
Case Study
Estate Agents frequently open their doors to Ex Why Zed and hand us the keys to their promotional and marketing print requirements.
Our HP Iindgo presses mean we can cost effectively print any quantity from 1 upwards which is ideal for property particulars. Our fast turnaround times mean the details they can be handed out to potential buyers in quick time.
For high end developments our crystal clear definition printing can be finished with embossing, spot varnishing or foiling to really give your brochure a luxury feel.