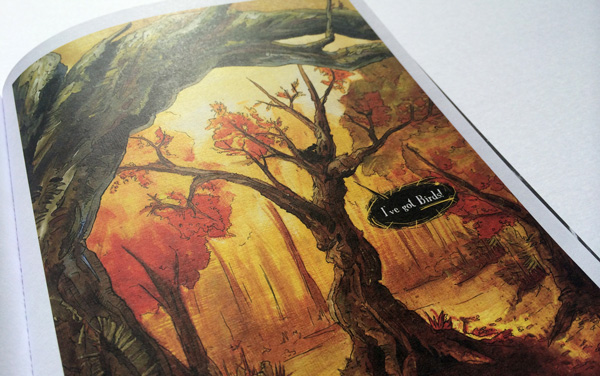 AUB Illustration Degree Show Catalogues 2012
Spec
240x168mm Books
4pp Cover onto 300gsm Uncoated
Black print double sided
56pp Text onto 120gsm Uncoated
Four colour throughout
Trimmed, collated and perfect bound
Case Study
The Arts University Bournemouth Illustration students picked a 240x168mm size book to complement their final show in Bournemouth and at the Free Range Show in London.
With a wide selection of illustrative types the smooth uncoated stock they chose lent itself to all the students' work.
Is your course exhibiting at Free Range 2015? Get in contact for a quote on your Degree Show catalogue printing, postcards or business cards.
Testimonials
"#FeralFoxes all round. Thank you @trumanbrewery @freerangeshows for having us & @ExWhyZedPrint for printing us. #FF pic.twitter.com/hgIlECs1"
"@ExWhyZedPrint Cheers, helps when you have a great printer, sure to use you guys in the future."