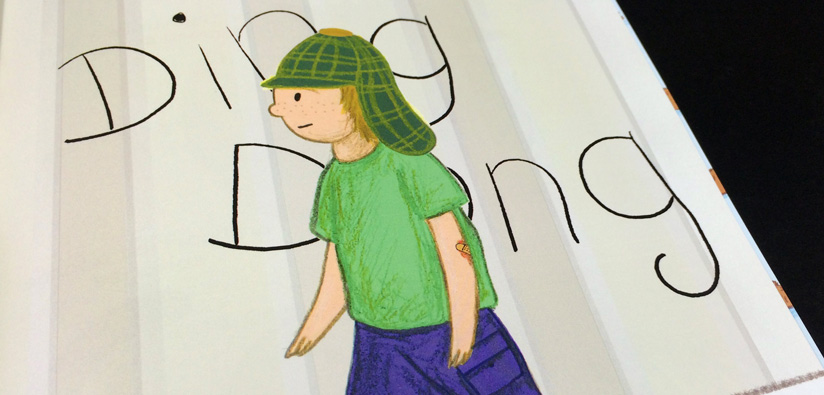 Arthur and the Elephant by Fiona Campbell
Spec
A4 Books
4pp Cover onto 350gsm Gloss
Gloss Lamination to outer
28pp Text onto 170gsm Gloss
Four colour throughout
Trimmed, collated and wire stitched
Case Study
Fiona came to Ex Why Zed to see if we could print her children's book. Of course, this was no problem. For an engaging finish a gloss stock seemed like the best choice and made the illustrations jump off the page.
To give the booklets some protection from eager little hands the thick 350gsm cover was laminated for more longuevity.
Testimonials
My book arrived on Friday. When I got back from school with my daughter and saw all those boxes I got a fright. I thought I must have blacked out and gone crazy on Amazon. I didn't expect them to arrive so soon.
The print quality is phenomenal. A lot better than many of the books we have at home and I look forward to taking it out into the big world.
Best wishes and thanks for the great job.
Buy your copy here!