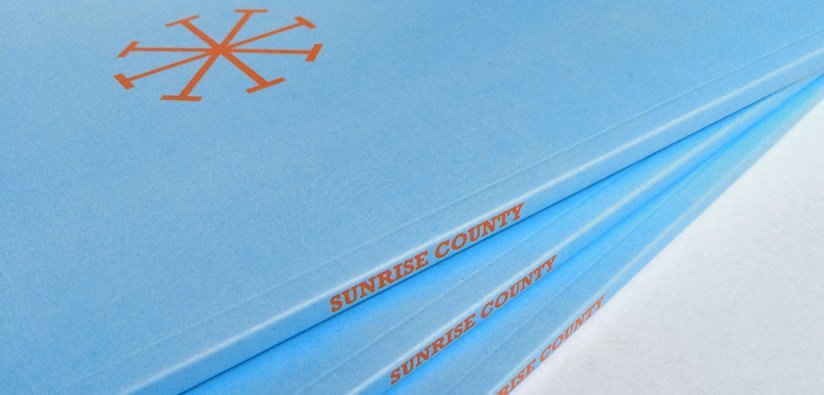 Alex Webb Final Major Project
Spec
250x180mm Books
4pp onto 350gsm Indigo Premium Uncoated
Matt Lamination to outer
72pp onto 120gsm Condat Digital Matt
Trimmed, collated and perfect bound
Case Study
Alex chose a custom size to make his FMP stand out. We dont charge extra for custom size booklet printing so why not trim a few mm off a standard A size.
We understand that uncoated stock can take the edge of crisp, vibrant images and that gloss is a very acquired taste so Condit Digital Matt is a great choice – it has a coating so is luxurious and smooth whilst giving great image reproduction.
The photography is compositionally strong with interesting page layouts.
Printing a solid background, like we have here with the light blue, is usually much cheaper than specifying a coloured stock. You also get the advantage of being able to pick the exact colour you want rather than being limited to the colours a paper mill supplies – win win!