We know what looks good on paper!
As print experts we also know how to design for print. If you haven't got the time or necessary Indesign skills to put together your publication then our in-house designers can do that for you.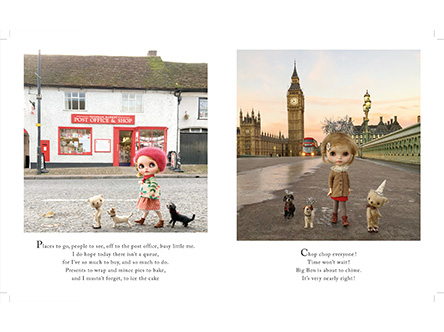 Our work encompasses zines, artist catalogues and fine art publications, student portfolios and FMPs, exhibition graphics and promotional leaflets, business stationery in the form of cards and letterheads. Our designers have all had a minimum two decades of industry experience working at agencies or independently. They are professional, fast, approachable and skilled in Indesign, Photoshop, Illustrator, document creation, page layout, image manipulation and illustration. They're a talented bunch!
Our designers will work with you to get your work in to print.
You will have spent weeks, if not months and years on your work not to mention blood, sweat and tears so we will create an effective way of showcasing it.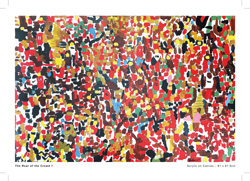 How much does it cost?
We charge a fair price that won't break the bank and aim to complete the work swiftly enabling you to move forward and print. We believe charging 'per page' is the right way to go. For example, a 100 page coffee table book will take us longer to artwork than a 20 page zine so the design costs on the zine will be cheaper.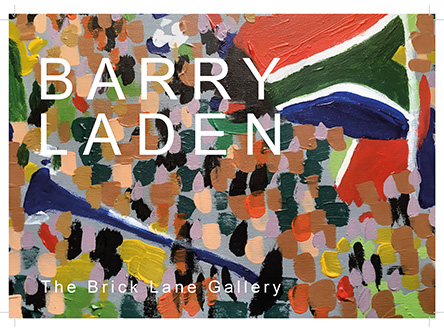 If you need us to produce an artist catalogue that showcases your work with a classic layout of image plus text credit on each page then our design price for that will be less than if you need a highly detailed annual report containing infographics and charts.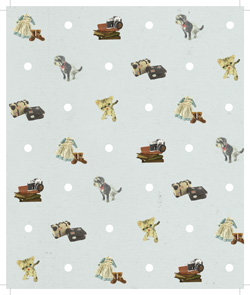 What's the next step to get started?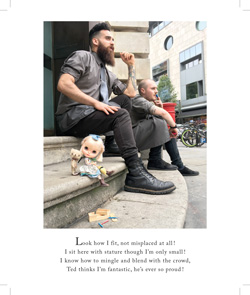 Drop us an initial email on [email protected] explaining what you would like us to design, how many pages it would have and how many images will be included along with any ideas you have for layout. We'll then come back to you with any questions to make sure we're all on the same page, so to speak. We will provide a quote for the artworking and once agreed you simply send us all the images as hi res jpgs and the text as a Word file listing which image goes on which page. Easy and straightforward. We'll start the design and send over an initial proof a few days later for feedback.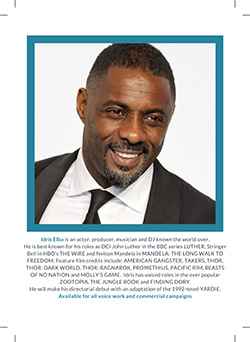 Depending on the complexity of what you need best to allow at least a week or two for the design stage plus a couple of rounds of amends to be made before it's signed off and ready to print. It's not going to be an instant thing so do leave enough time for this part of the project.
We look forward to working with you on both the design and print aspects of your project. Get in touch on [email protected]