Books are great!
You can write them, collect them, sniff them, stroke them, discuss them, ban them, put them on your bedside table or lend them to your friends.
Have you ever tried to sniff a pdf?!
The highest quality print
No minimum quantity
Scroll down for inspiration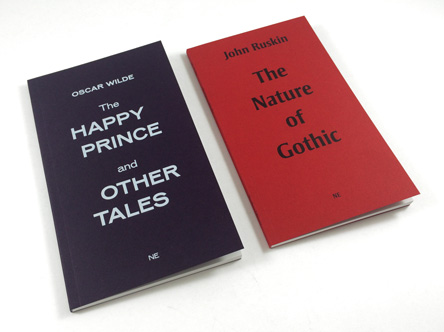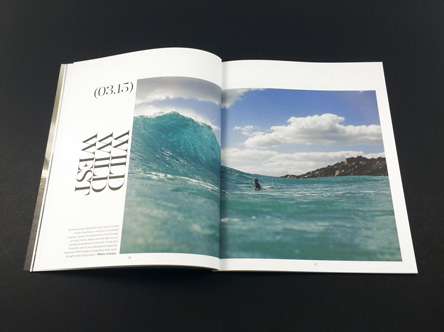 Pricing
The bottom line is we want to get your book into print so we charge very competitive rates that enable you to sell at a price your readership is willing to pay.
So how much will it cost? Well, printing offers a huge number of variables and as a result it would be impossible to price up every eventuality online, so please email us with your spec taking into account the following factors and we will get a quote back to you asap.
• Book Size
• Total Number of Pages
• Cover Stock (Matt Lamination is always advised on 170gsm+ covers to prevent cracking when folded).
• Text Pages Stock (Your inside Pages)
• Binding Method (see Binding Options to the left)
• Full Colour or Black & White printing
• Number of copies (if you're undecided we're happy to supply prices for two or three options)
Alternatively fill in our quote form which is pre-loaded with all the options we need to know to provide an accurate quote your new self-published book.
Money saving tips
We charge fair prices and want to save you money so here are some tips to help reduce your costs.
• Choosing one of our 'house' stocks which come in an uncoated, matt, silk or gloss finish will keep your price down. Each each come in a wide selection of weights from 120gsm (which is great for your text pages) through to 300gsm and even 350gsm which are perfect for your covers. Branded papers do look great but cost more so save these for the bigger budget jobs.
• The three factors that affect the cost most significantly are size, number of pages and quantity. The bigger the book, the more pages or the more copies you need – the higher the cost! Simple and obvious. Sometimes less is more – is there any scope for further editing your project to help reduce your price?
Funding
For piece of mind it is better to have your book fully funded before you go to print so maybe have a look at securing financial help through The Arts Council. They regularly support many of our clients.
As an alternative, you could also consider starting a Crowdfunder or Kickstarter campaign to increase awareness and interest in the book. By offering a range of incentives to backers it can provide invaluable funds which could ultimately mean you are able to print more books than originally planned.
Self Publishing UK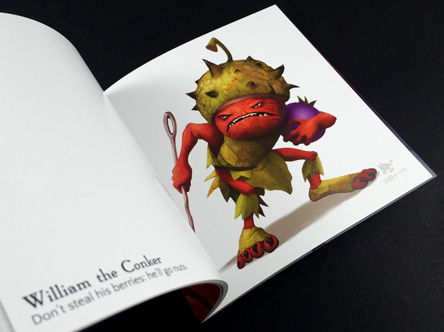 High Quality Book Printing
Children's Book Printing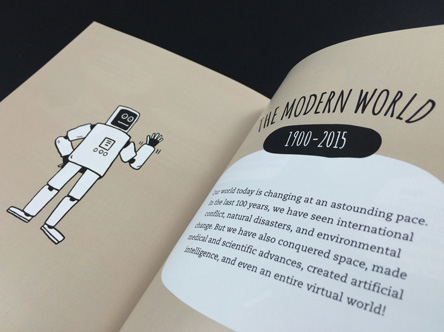 Photo Books UK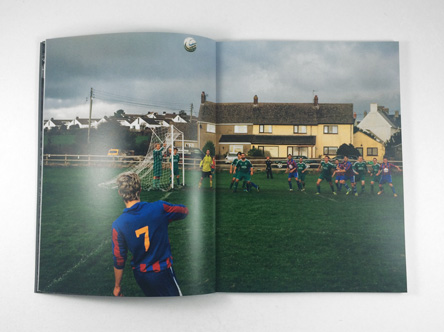 Art Books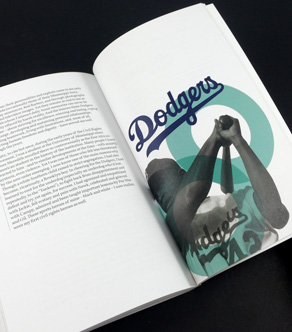 Illustrated Books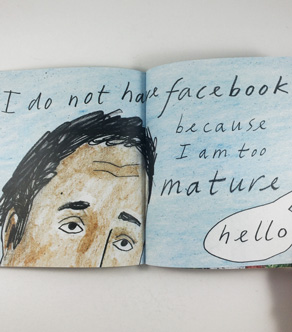 Photography Journals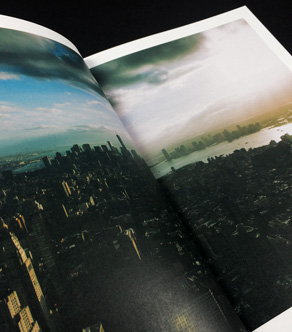 Perfect Bound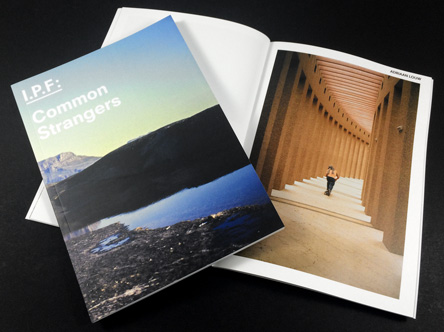 Book Layout Design Ideas at https://www.pinterest.com/exwhyzedprint/booklet-design-and-layout/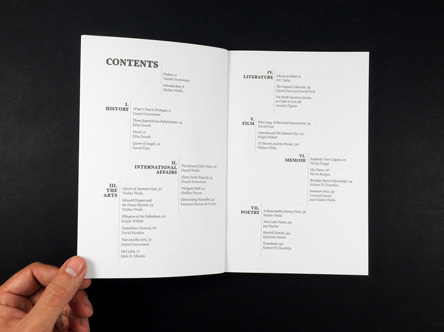 Hardback Book Printing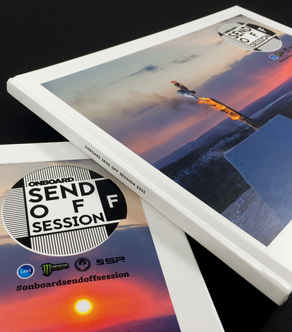 Case Bound Books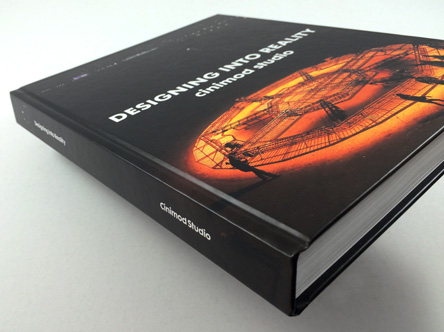 Bespoke Book Printing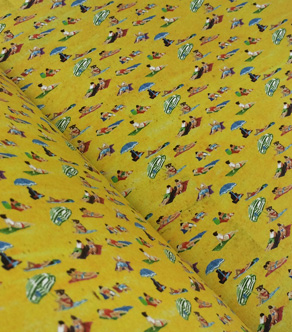 GF Smith Books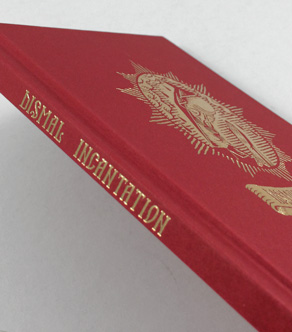 Keaykolour Books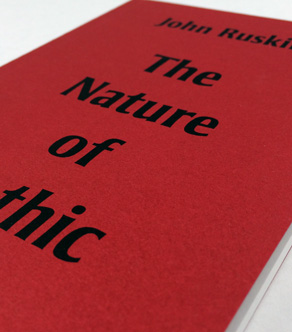 Print onto coloured papers